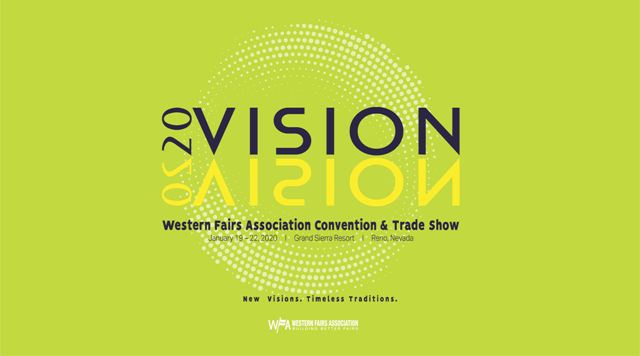 Existing Users:
Use the existing users section to register. If you have forgotten your password, select the forgot password button and a new one will be sent to the email that was used to register with. You must use the email that was previously used or set up a new email log in.
Registration Deadline
Full delegate regisration fee is $325 per person, to WFA members. Non member fee is an additional $200 and must call the WFA office to register. Online registration will close on December 26, 2019.(12 a.m., Pacific Standard Time). Registration will open onsite, January 19, 2020. A $50 onsite registration fee may apply.
Registration Changes or Cancellations
Cancellations or changes to your registration should be sent in writing by email to [email protected] or call Tami (916) 927-3100.